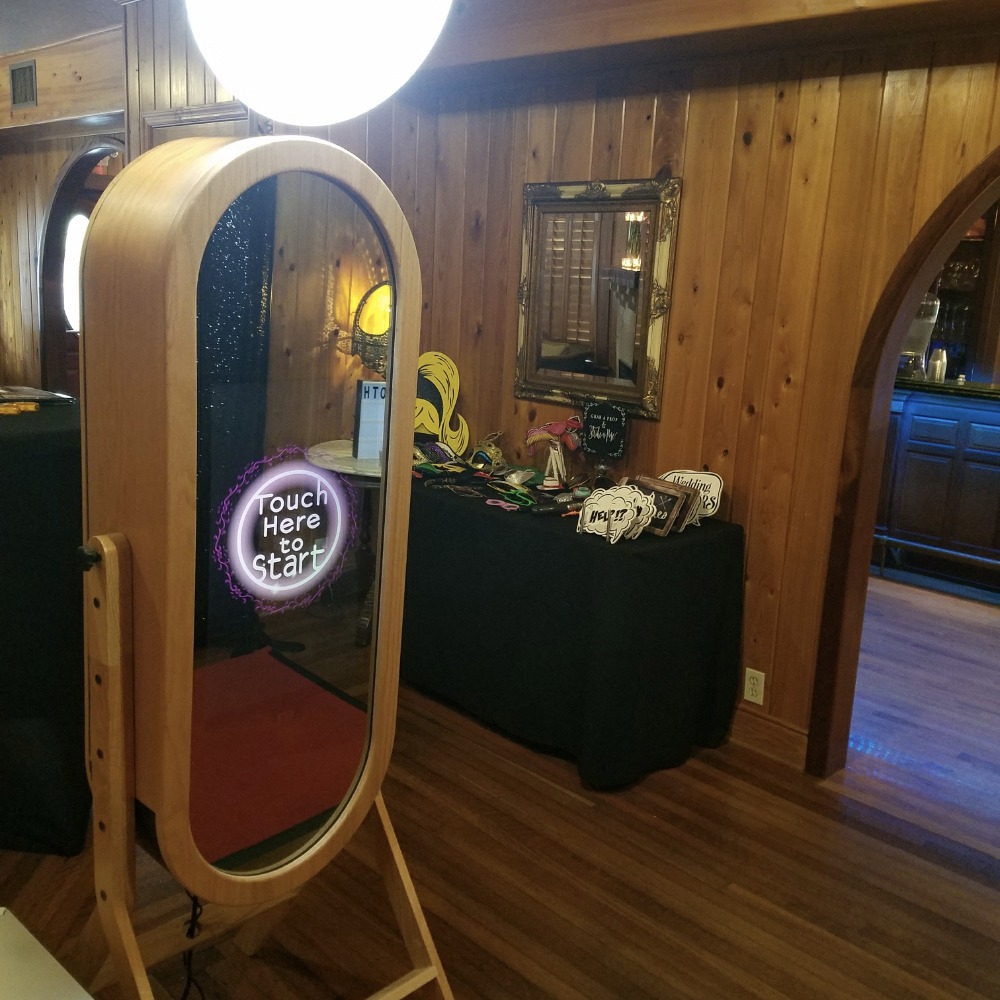 Retro Mirror Photo Booth
A User-Friendly & Fun Photo Booth
Our user-friendly photo booths feature an 18 mega pixel digital SLR camera combined with a sub dye printer to make your pictures the highest quality professional pictures in both digital and print form. With touch screen monitors, you'll be able to clearly see everything that's happening, and you can easily switch from color to black and white with the push of a button to change the look of your pictures at any moment.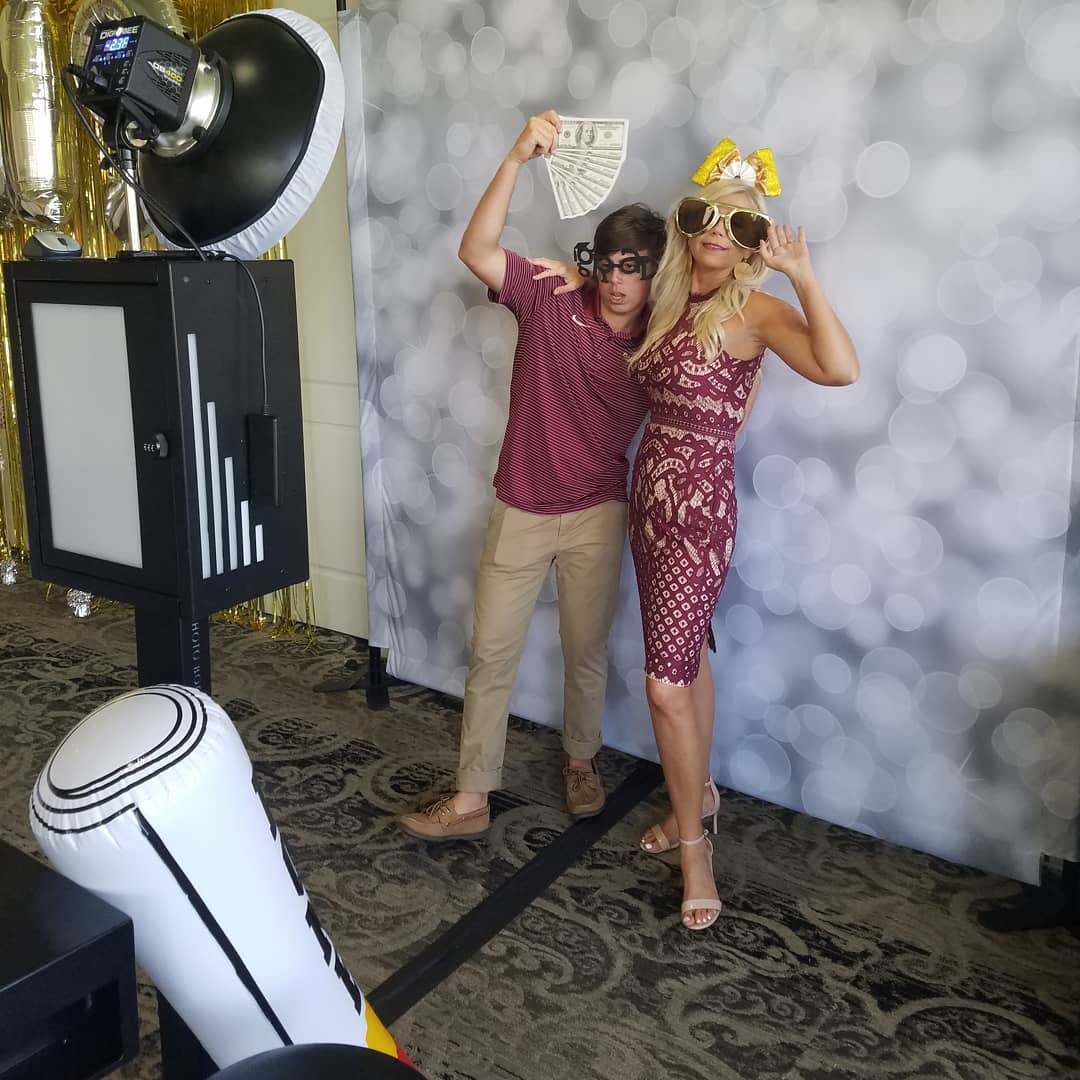 Open Style Photo Booth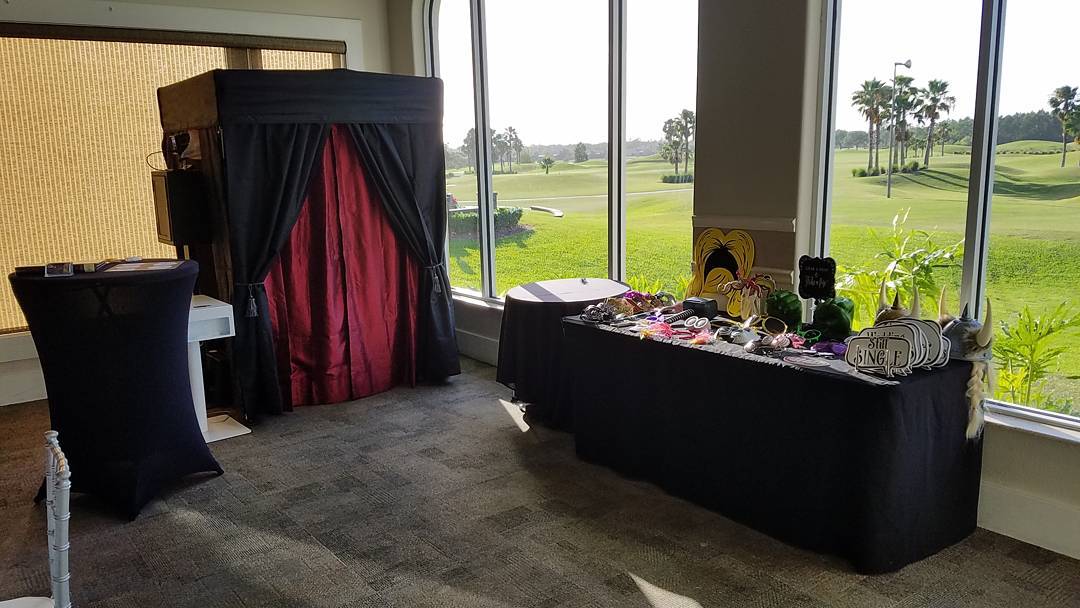 5x5 Inclosed Photo Booth (Red)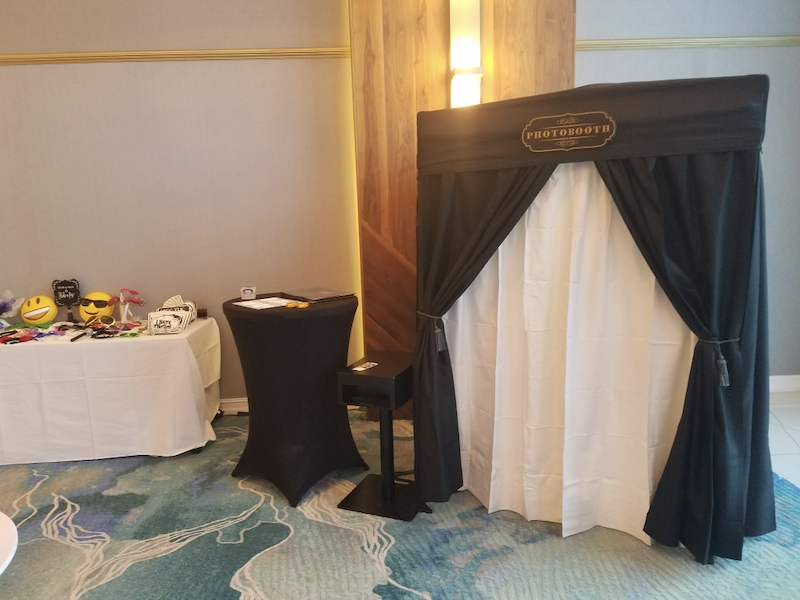 5x5 Inclosed Photo Booth (White)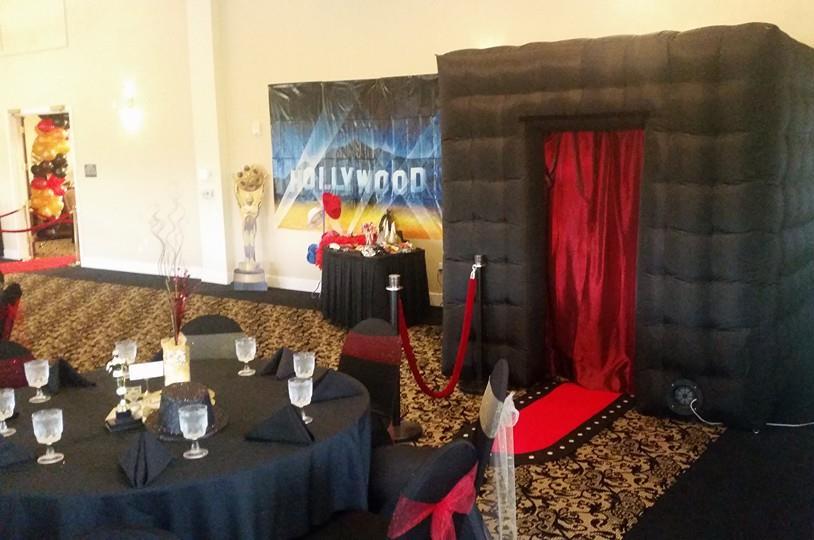 8x8 Inflatable Photo Booth
Photo Booth Features:
18 Mega Pixel Resolution
Touch Screen Monitors
High Quality Prints
Fun Props
Selection of Backdrops
2x6 Standard
4x6 Standard
5x5 Custom (additional charge)
Text photos to your phone!
Additional Photo Booth Photos